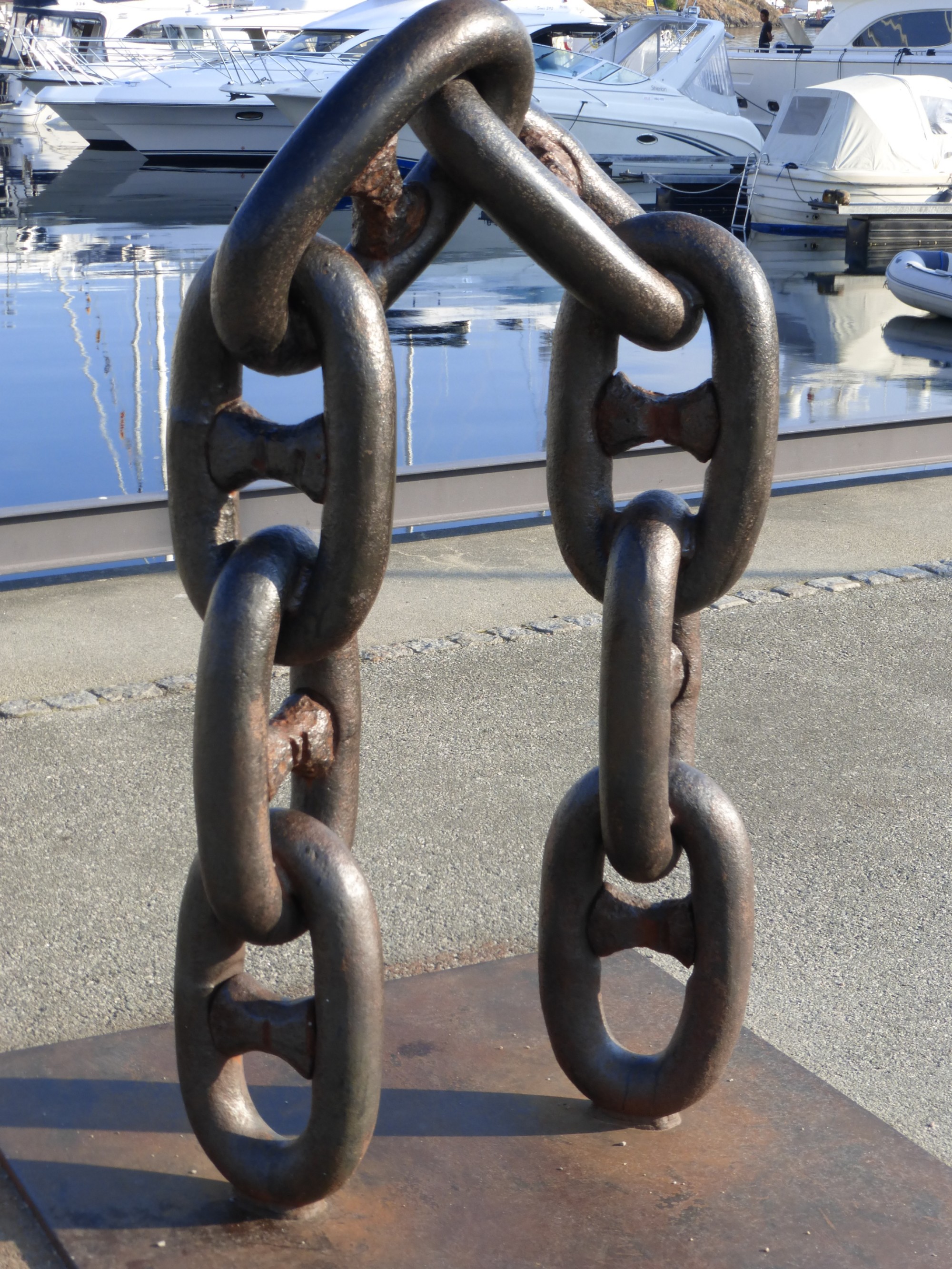 The links on this page are websites we've found to be useful. Nearly all of the commercial links here are companies we have done business with, and appear to be legit.
More and more search engines are tracking all of our searches, so we've tried to only include search operations that do not track our activities.
Finding People and Things
Opinions (we have 'em)
Books
Comics
Money Matters
Utility
Even More General Stuff
Food and Drink
Hobbies
Now that we're retired, some hobbies have fallen by the wayside.
Web Information and Opinions
Computer Hardware
Computer Software
More Links
Technical Information
Uses PaperMod theme of Hugo (see footer of this page)