U. S. Postal Rates During the First World War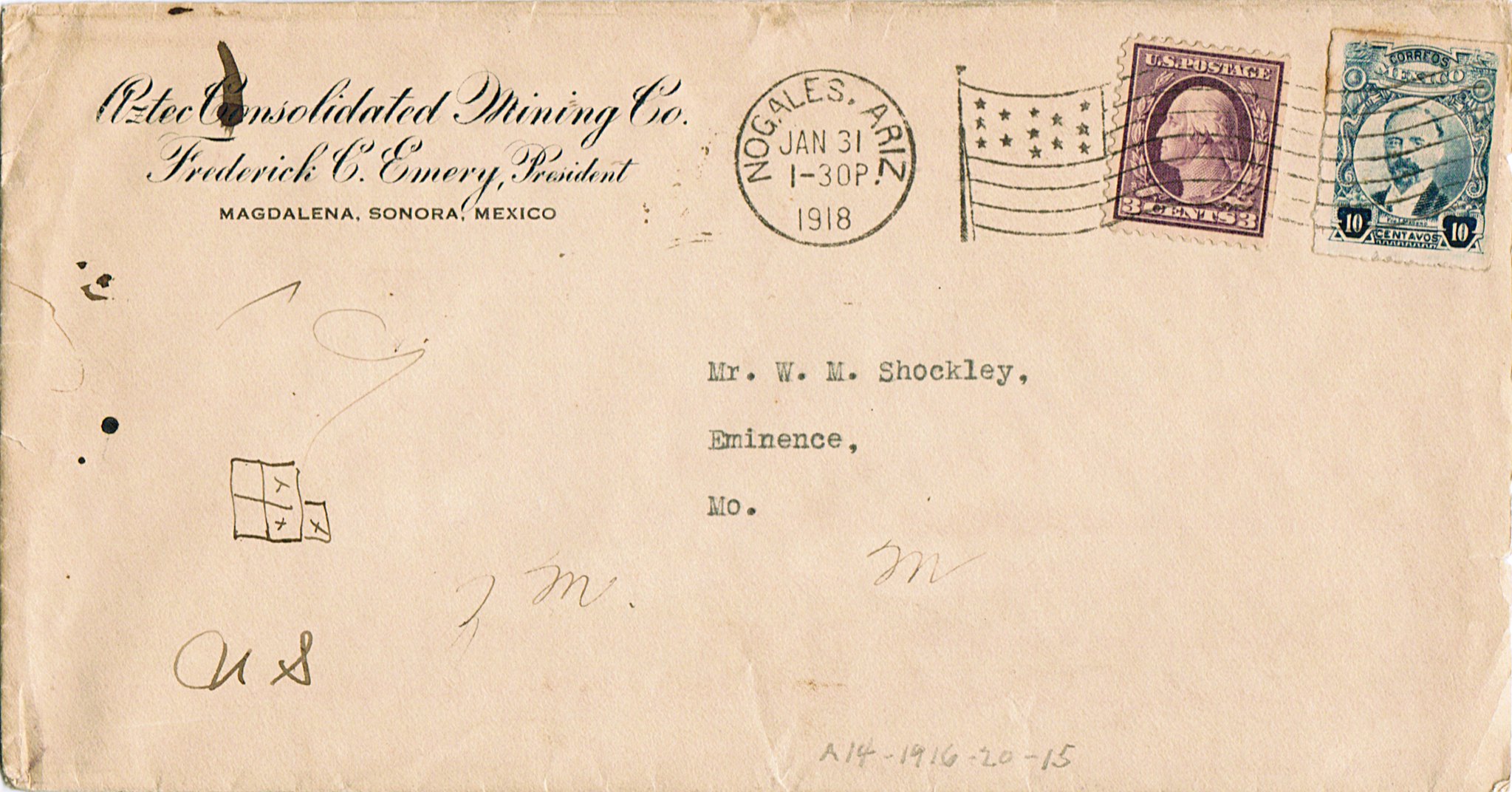 These images illustrate the usages I've seen of the rates imposed in the U. S. during the First World War.
Many are of civilian origin, rather than from military personnel within the United States. November 2, 1917 marks the first day of the new 'war' rates. First-class letters increased from 2 cents to 3 cents, a 50% jump.
The stock of 2-cent stamps was large, but 3-cent stamps were hard to find.
For this reason, collectors often find covers and cards carrying older stamps. People must have dug deeply into their desks (and postmasters must have looked long and hard through their stamp drawers) to meet the new rates.
We see 'old' stamps used during this time period, stamps that had not seen the light of day for several years.
Interestingly, overseas rates did not change, as well as extra charges, such as Special Delivery and Registration. In addition, rates to foreign countries (set by postal treaty) also did not change.
Special rates were established for mailings overseas to the War zone, with first-class letters to soldiers being the same 3 cents as a letter across the country.
You will also see a special 'local' rate demonstrated here. If a first-class letter was addressed to a recipient within the same Post Office area, it was considered 'local', and only cost 2 cents. However, any letter sent out of the local Post Office area required the extra cent postage. Failure to handle this rate caused a 'postage due' charge, particularly on items that were forwarded out of the local Post Office area.
Quite rare, but very collectible, are usages of Parcel Post during this era, as U. S. revenue stamps were required on parcels to pay the 'tax' in addition to the postage.
Note that the 3-cent stamps issued before the rate increases are not seen commonly on mail from the War era. After the rate increase, the BEP and Post Office worked very hard to issue billions of stamps with this value.
I will use the Scott (tm) numbering system to identify the stamps illustrated here (the numbering is the sole property of Scott Publishing).
CLICK ON THE THUMBNAIL IMAGES TO VIEW A LARGER IMAGE