Utah State Railroad Museum, in Historic Union Station (near Downtown Ogden, Utah), 2014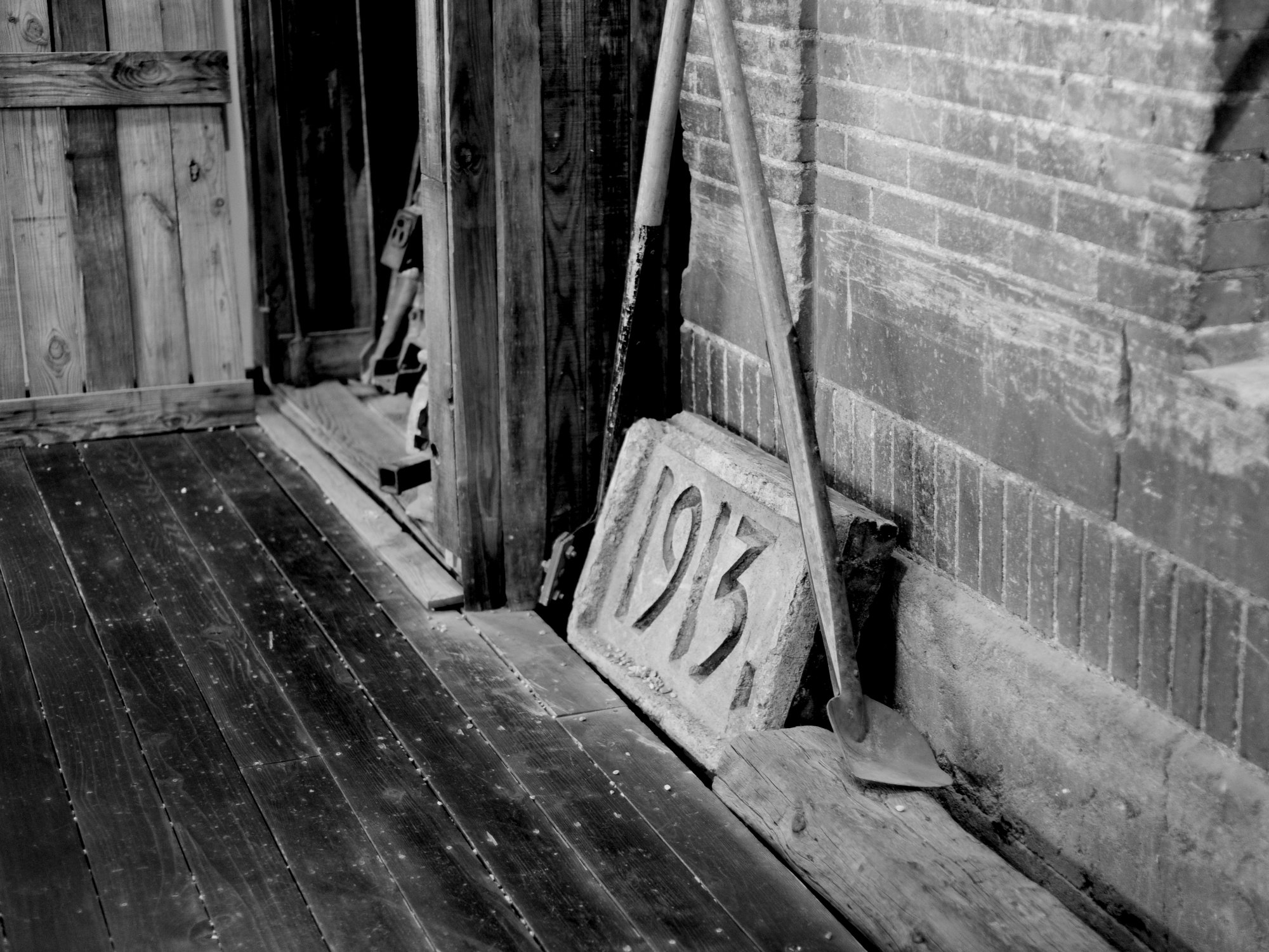 During our travels in the motorhome, we often visited family in Ogden, Utah.
During one late summer visit in 2014, we made a special stop at the museums connected with the historic Union Station near downtown Ogden. It was a great photo opportunity.
These photos were taken at the Utah State Railroad Museum located at the Station.
NOTE that these photographs are Copyright©Robert and Sandra Swanson, 2014-2020.
I greatly appreciate people viewing the photos, but not stealing them. If someone is interested from a commercial point of view, please contact me.

CLICK ON THE THUMBNAIL IMAGES TO VIEW A LARGER IMAGE