The Swanson's Travel and Photo Pages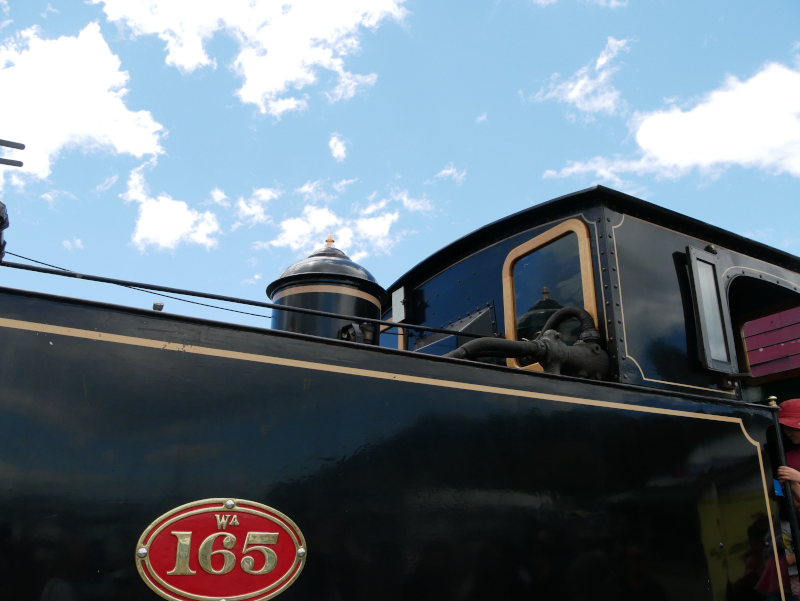 The latest web pages for our travel and photo have been set up at this new page system using 'HUGO'.. The page you are viewing should redirect there immediately.
We have created a number of web pages with photos from our road trips, RV travel, cruises and other. Some of the pages are on our web site, and others are on
Ipernity
, and Google photos, since our website has limited disk space.
Rather than clutter up our portal page with links, we have moved most of the travel image links to this page. Following are web pages of primarily travel photos. There are so many years represented, we have added a table of contents for the years.
We couldn't resist adding more, however, so there are photos from a series of years (not in table of contents), as well as a picture gallery on the website of Maui sunrises we captured during 1999 to 2008, while we lived on Maui.
NOTE that these photographs are Copyright 1980-2022 Robert and Sandra Swanson. Enjoy the images, but please don't steal them!