Some Photographs by Bob Swanson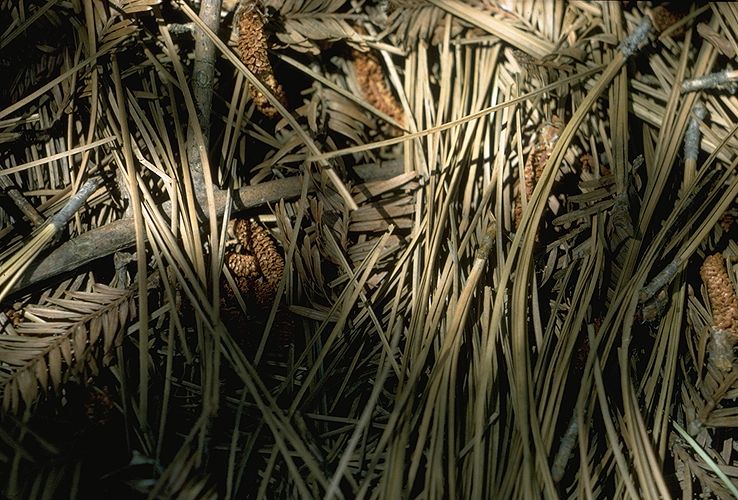 Introduction
This web page started out as an experiment on my part. Many years ago, I took a lot of photographs, primarily color slides. Now, we are talking about the 1960's and 70's here. After a while, I started using AgfaChrome film instead of Ektachrome for 35mm work, because the shadows were brown instead of green. You will see this color "bias" in these slides.
Early on in my web-viewing, I discovered Philip Greenspun's Pages (including stories of his travels) and then from there discovered his terrific photographic work. I read his excellent page on publishing photos on the Web and realized that my old slides could live a new life on Kodak Photo CD. So, I got some slides scanned just as an experiment, and I'm quite pleased with the results.
Oh yes, here is another GREAT photography blog, the Online Photographer. I've learned a lot by careful reading of both Mike's notes and the commenters on his blog.
Now, we own various digital cameras. We started out with a Sony Mavica (the one with the floppy disk). Next was a Kodak DX6490, and then we moved to other point-and-shoot cameras. Until recently I used a Nikon D700, my wife uses a D300. They are remarkable cameras. I (Bob) have moved on now to the Panasonic GX85, which is a lighter rig, and easier to handle. The group of photos below started out being the slide scans, but now include several more recent images, particularly those images I like the best. The D700 and GX85 have made it possible to create night and low-light photographs that simply were not possible with previous technology. I have been trying for many decades to get good pictures in those situations.
NOTE that these photographs are Copyright©1998-2020 Robert and Sandra Swanson. I greatly appreciate people viewing the photos, but not stealing them. If someone is interested from a commercial point of view, please contact me.

CLICK ON THE THUMBNAIL IMAGES TO VIEW A LARGER IMAGE