Moving to Maui, 1999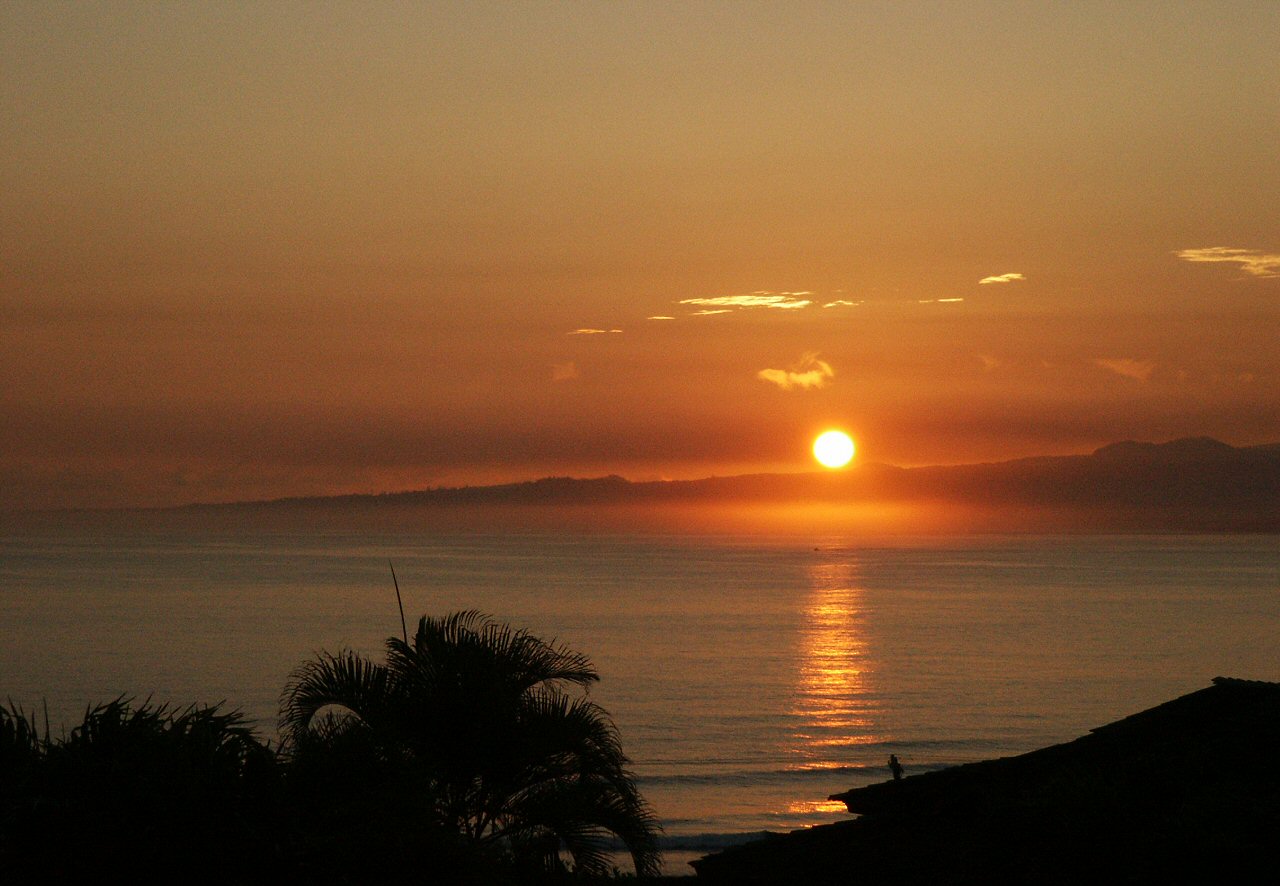 We relocated to Maui in early 1999. We enjoyed living there until July 2008. Our house overlooked Waihu Beach near Wailuku. We were on the windward side of the island, so got the trade winds in our faces 24/7. Our house had perfect views of the unmatched sunrises (not sunsets) of Hawai'i.
NOTE that these photographs are Copyright©Robert and Sandra Swanson, 1999-2020.
I greatly appreciate people viewing the photos, but not stealing them. If someone is interested from a commercial point of view, please contact me.

CLICK ON THE THUMBNAIL IMAGES TO VIEW A LARGER IMAGE