Gisborne City Vintage Railway, New Zealand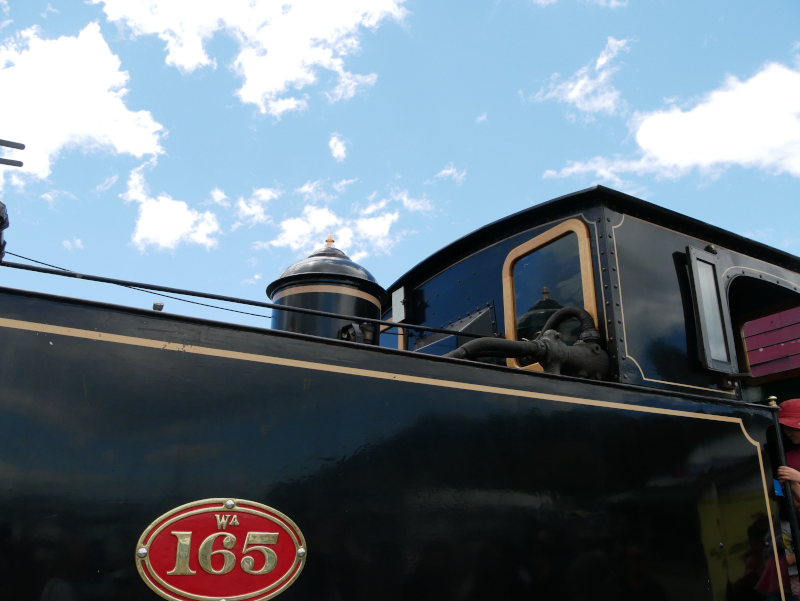 We stopped at several ports in New Zealand during our cruise over the holidays of 2016-2017.
We planned to take the Gisborne City Vintage Railway during our stop. While it rained heavily at the start of the rail trip, the weather improved, and we had a wonderful run, being pulled by a vintage (1897) working steam locomotive.
After our return to town, we checked the weather and decided to quickly return to the ship. This decision was a good one, as the winds and seas were building up. Passengers who arrived later to return to the ship had a wild ride in the tenders.
NOTE that these photographs are Copyright©Robert and Sandra Swanson, 2016-2020.
I greatly appreciate people viewing the photos, but not stealing them. If someone is interested from a commercial point of view, please contact me.

CLICK ON THE THUMBNAIL IMAGES TO VIEW A LARGER IMAGE