Illegal Usages on U. S. Covers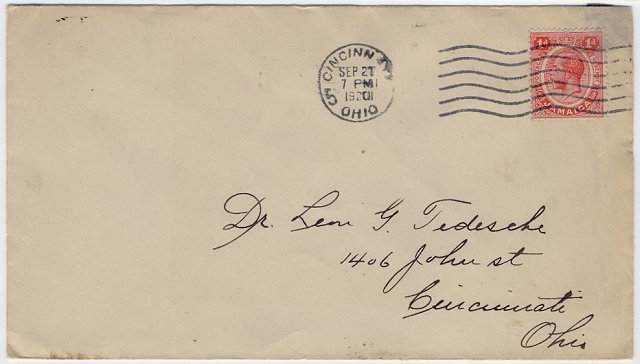 While foreign money was accepted in the United States after its founding, foreign stamps have never been legal as postage. There are other rules regarding postage, even when the stamps are (or were) U. S. issues.
I am always fascinated by such usages.
This is a gallery of examples of such illegal or incorrect usages.
CLICK ON THE THUMBNAIL IMAGES TO VIEW A LARGER IMAGE