Nanortalik, Greenland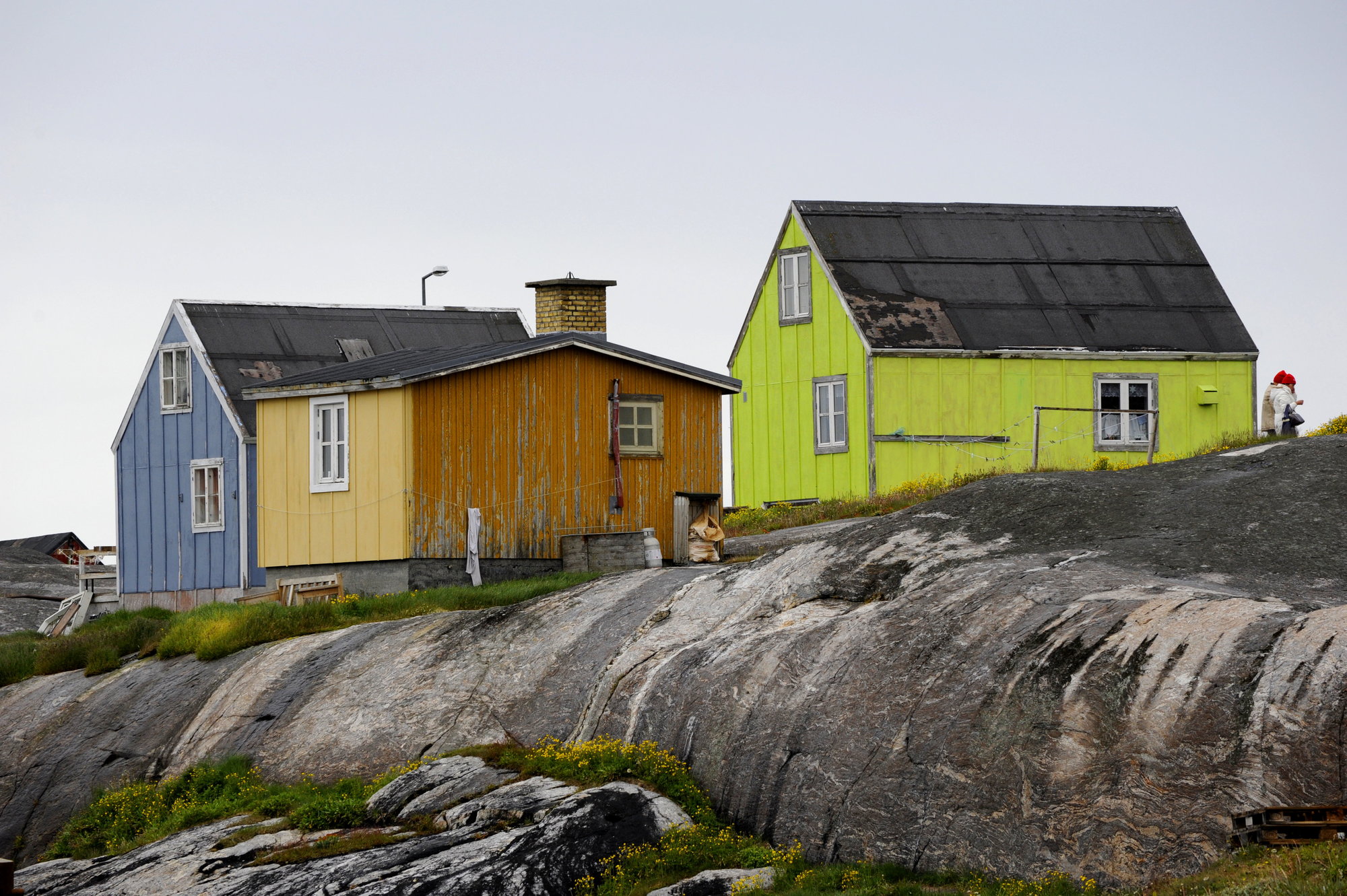 One of the areas we saw on the 'Voyage of the Vikings' cruise was Greenland, our first ever visit. We visited a few sparsely populated ports, including Nanortalik. This is an isolated place, where people live primarily from the fishing industry.
A very special event occured as the Veendam entered the harbor: an iceberg that was grounded on the bottom of the harbor was jostled by the movement of the ship's arrival. That iceberg then commenced to break up and calve. Ice was flying all around and there was quite a noise as chunks of the berg fell into the water. We happened to be standing on our balcony, observing the arrival in port, so we managed to get some photos of this amazing event.
NOTE that these photographs are Copyright©Robert and Sandra Swanson, 2014-2020.
I greatly appreciate people viewing the photos, but not stealing them. If someone is interested from a commercial point of view, please contact me.

CLICK ON THE THUMBNAIL IMAGES TO VIEW A LARGER IMAGE