Beautiful Scenery During the Balloon Fiesta, Albuquerque, 2015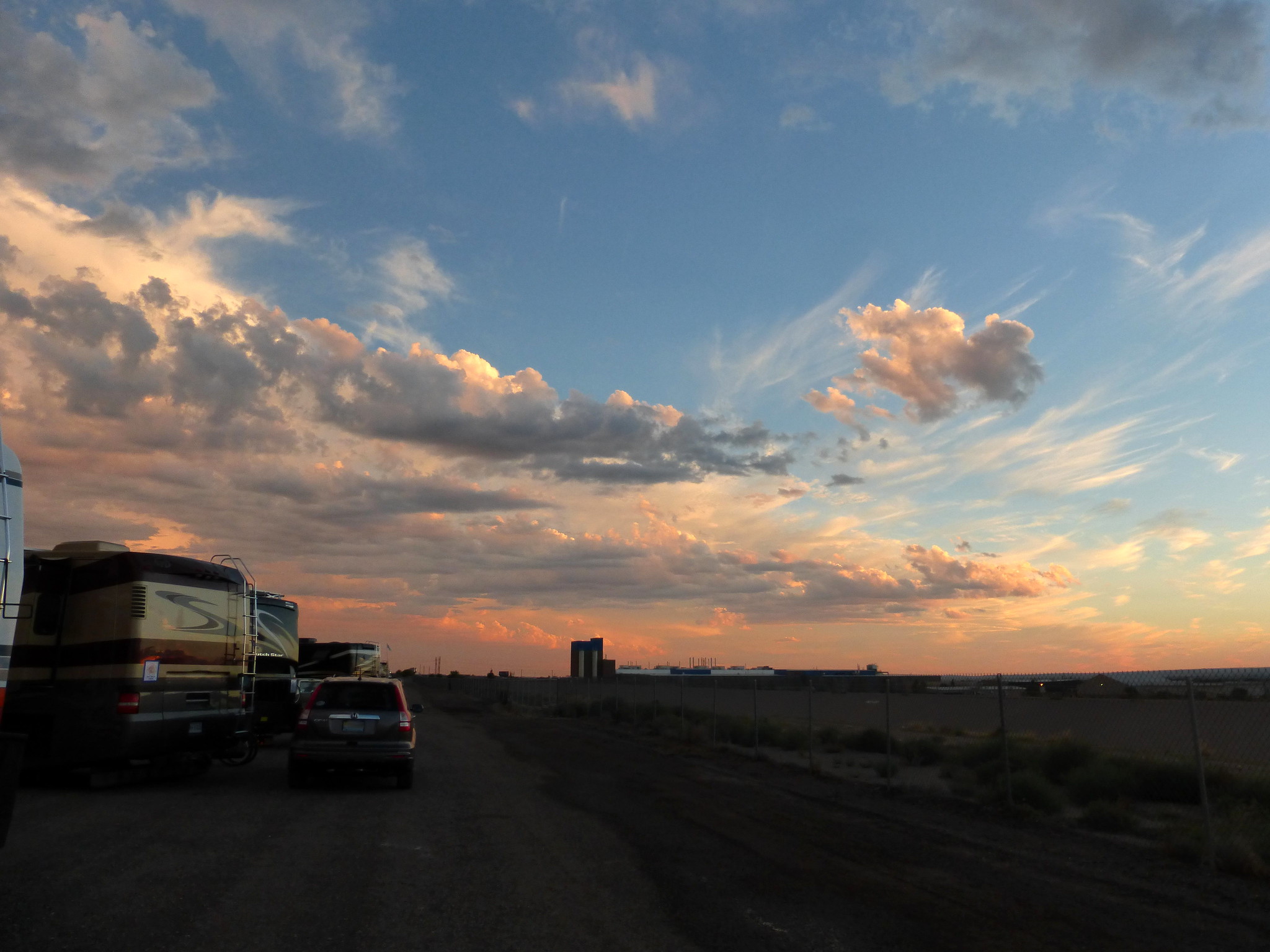 During the time that we attended the 2015 Albuquerque Balloon Fiesta, we of course, enjoyed seeing the balloons, as they drifted (and sometimes crashed) near our motorhome. However, the scenery around Albuquerque during the Fiesta was just spectacular.
Enjoy some beautiful sunrises over Albuquerque!
NOTE that these photographs are Copyright©2015-2020 Robert and Sandra Swanson. I greatly appreciate people viewing the photos, but not stealing them. If someone is interested from a commercial point of view, please contact me.

CLICK ON THE THUMBNAIL IMAGES TO VIEW A LARGER IMAGE