Union Pacific 'Big Boy' Locomotive 4014 Passing Through Rural Crossing Near Ogden, Iowa, August 2, 2019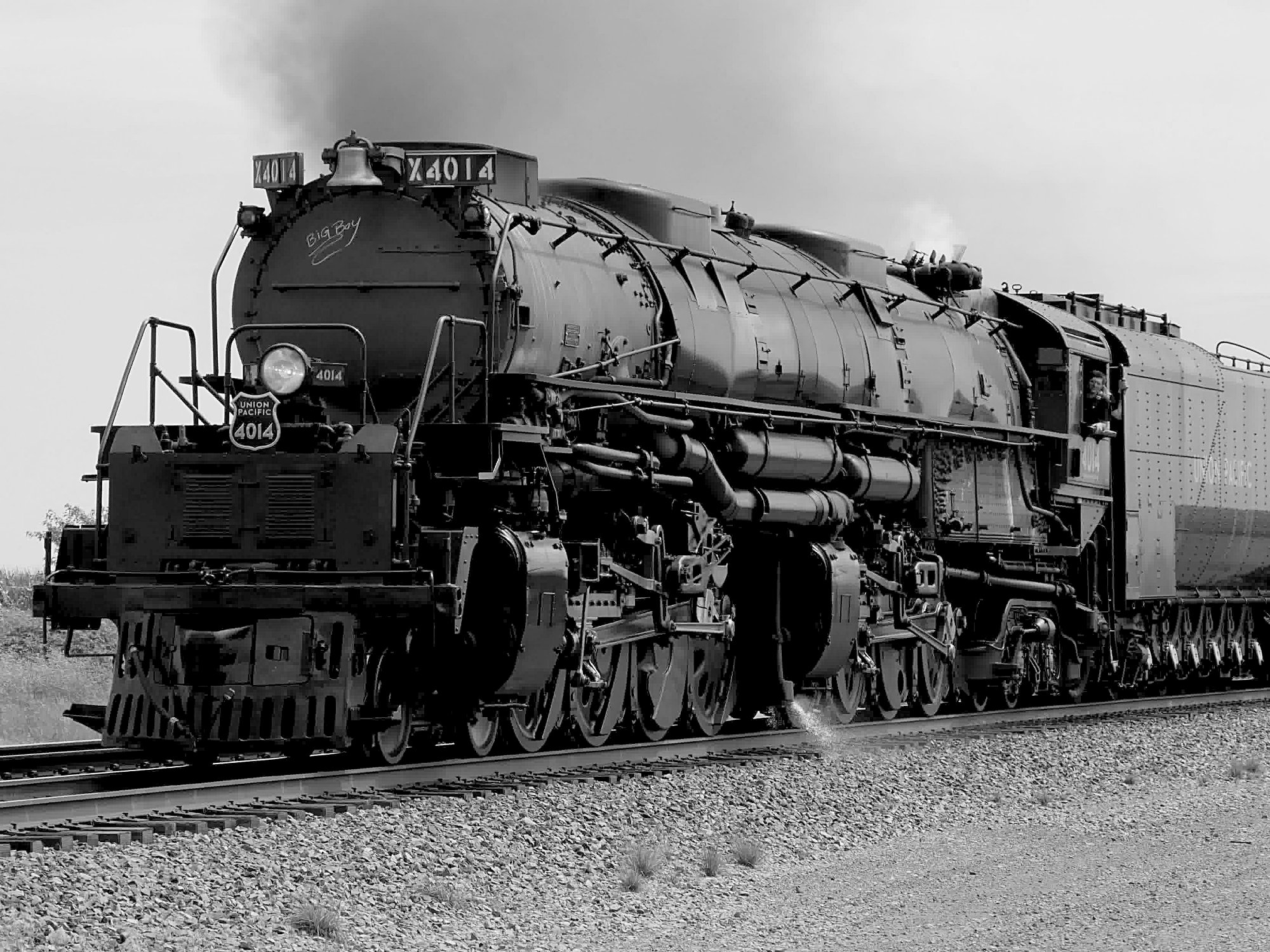 We spent a day "chasing" the Union Pacific steam locomotive #4014, as it pulled a small train across Iowa. This engine was taken out of service in the late 1950's and sat in Pomona, California (my home town) for 50+ years. Recently, Union Pacific got possession, hauled it back to Cheyenne, Wyoming, and restored it to full operation.
Union Pacific is running this locomitive through the MidWest during July-August 2019, and we were fortunate to see it in static display in Des Moines, and then along the track as it sped by. Awesome experience.
NOTE that these photographs are Copyright©2019 Robert and Sandra Swanson. I greatly appreciate people viewing the photos, but not stealing them. If someone is interested from a commercial point of view, please contact me.

CLICK ON THE THUMBNAIL IMAGES TO VIEW A LARGER IMAGE