Swanson's Travel Page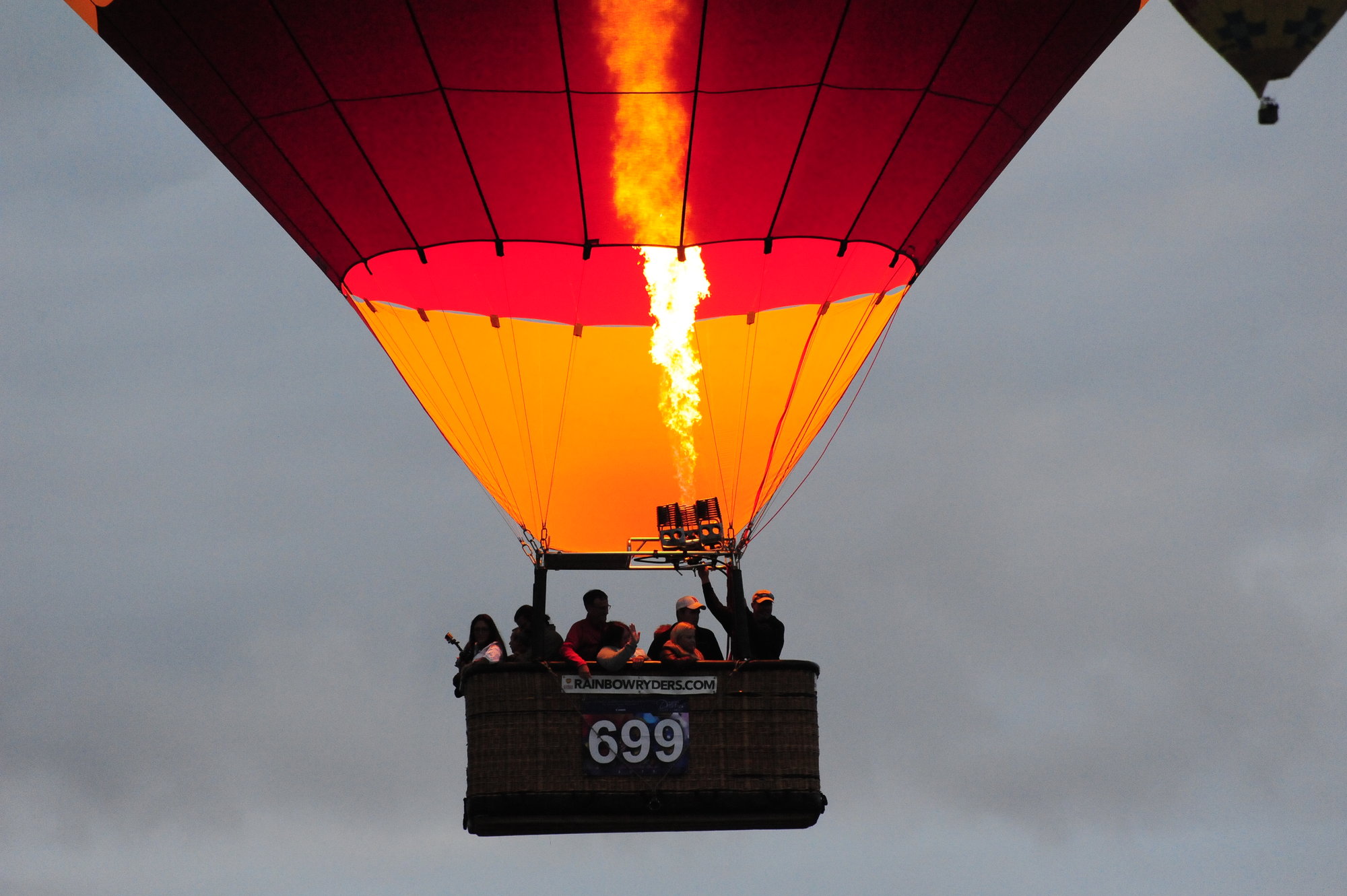 Some Personal Travel Links
This list is not meant to be some kind of boasting or ego-trip. Read about some of the wonderful places we've visited, and maybe you'll get some ideas for your own future travels. Our travel philosophy is simple: Don't wait, do it now.
Philip Greenspun Travels and Photos
This website now has a lot of general travel and photography information. Philip's various travels are detailed here. He is a very good writer and observer, as well as an accomplished photographer. Following his advice, I've posted many of our photos on our website as well as on Google photos.
Some Commercial Travel Links
This site has great discussion boards about cruising. We've posted here many times, and learned a lot about cruising and cruise lines. The "roll calls" (must register to view) are great, and you get to meet your fellow travelers before getting on board. Our handle is "bobnsandi".
We had a wonderful cruise on this Star Clipper. Our enjoyment of this trip helped convince us to return to cruising after several years of avoiding this excellent way to travel.
Epicurious Dining and Travel Information
For the Hungry Traveller (Aren't we all?)
Travel (and Retirement) Blogs
'Hole in the Doughnut' Travel Blog
Life, Part 2, Travel and Retirement Blog
---


Copyright © 1978-2020 Robert Swanson

Page Layout Design Made Possible by: Vanilla.

Updated June 29, 2020
---
More Links