Images of the Spruce Squadrons of the First World War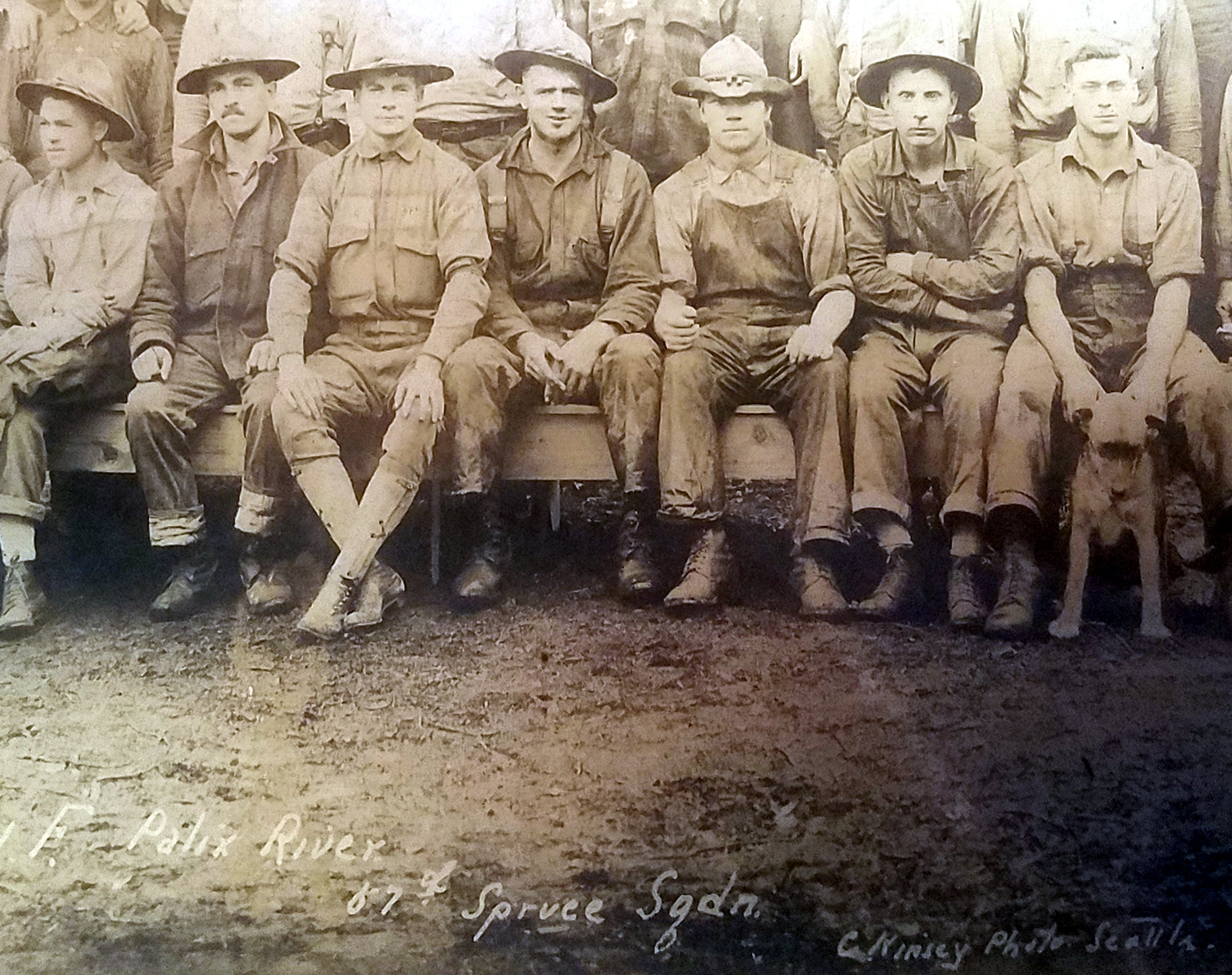 I collect primarily postal history of the United States domestic area in the First World War.
However, during my research I found out about the Spruce Squadrons. These were Army men assigned to harvest, transport, and process spruce lumber for airplane production.
The worked primarily in 1918 in the states of Oregon and Washington. See my Spruce Squadron page.
Many of these WWI images are available for viewing on my Spruce Squadron images on Google photos.
CLICK ON THE THUMBNAIL IMAGES TO VIEW A LARGER IMAGE