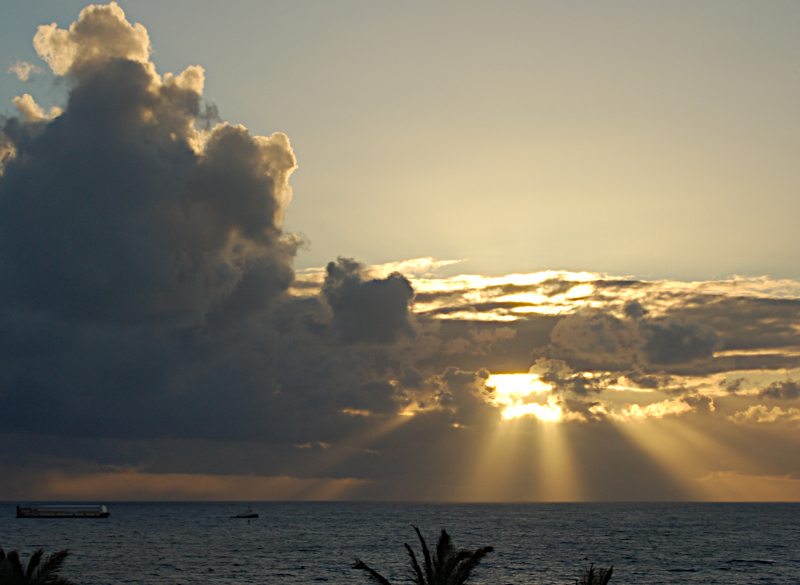 We lived on Maui for 10 years. During that time, digital photography was just getting started. We began taking film photos, but soon switched to some of the earliest digital cameras.
By the time we left in 2008, we had upgrade many times.
The Hawaiian Islands are a true treasure. We took photos of daily life on Maui, and of the amazing scenery. Not to forget the lovely people of the Islands.
Enjoy!
See also:
Copyright!
NOTE that these photographs are Copyright 1999-2023 Robert and Sandra Swanson. Enjoy the images, but please don't steal them!
Technical Information
Uses PaperMod theme of Hugo (see footer of this page)